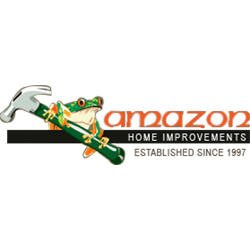 Amazon Railings is an industry leading supplier and installer of Aluminum Railings and Fencing Products. Please visit our new website: www.AmazonRailings.com to review our digital image gallery. We specialize in various styles and design options. Amazon Railings has become known as an industry leader. Our unique and tailored service is synonymous with customer service excellence. Amazon Railings has a team of highly qualified and experienced employees who are fully dedicated to detailed and precise workmanship. We aspire to offer high quality products and ensure continued customer satisfaction!
Our passion for quality and service has branded Amazon Railings as the leader of high quality durable non-rust railings. This unique non-rust feature is unique to aluminum and cannot be matched by wood or metal railings, which are known rust quickly. Also, plastic railings are flimsy and can break easily.
Our attitude for any renovation project is positive and upbeat. We commit a focused effort to ensure the best products paired with the highest standard of service.
Amazon Railings is passionate about quality and customer retention.
Our customer service process is unique and unmatched in the service industry. Upon a customer contacting our secretary they will be treated with the utmost respect and care. During any meeting and project assessment customers are considered to be long term clients. Our workmen who perform the rough and tough work on site, during the installation process are also friendly and polite. They have been fully trained in customer service excellence. All of our team members share the same enthusiasm and drive to get things done properly, while adhering to a code of customer service excellence through client satisfaction.
Amazon Railings is an accredited business in good standing with BILD – Toronto GTA: Building Industry and Land Development Association and a highly ranked service provider with RenoMark: "Your national source for renovation advice and professional renovation contractors." Amazon Railings also has a high customer satisfaction rating from the Better Business Bureau of Toronto of which it is an accredited business.
Ultimately Amazon Railings ensures amazing railings. Top quality workmanship coupled with quality service ensures a durable partnership with customers and clients.
Just review our testimonials from satisfied past and current clients to read great reviews about our outstanding top rated workmanship.
Our
Membership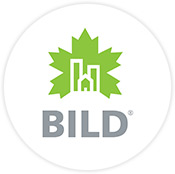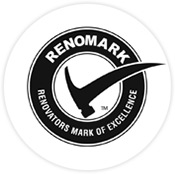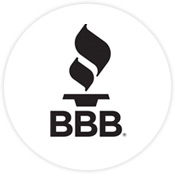 "Our first job that was done was the aluminum railing on our veranda and they got right back to us and were here to give us an estimate. The job was done at the specified time they had told us. "
John Copeland – Scarborough